the faceshots crew
Powder to the people
Zero friends on a powder day
This crew of long time friends has been snowmobiling, skiing, snowboarding, mountain biking, dirt biking, fishing, parasailing and enjoying pretty much everything that mother nature can throw at them for the past 20+ years in the back country of British Columbia and Alberta.
Love em! Live for em!

Party hardest, shred the best!
FSC TEAM
Premium crew members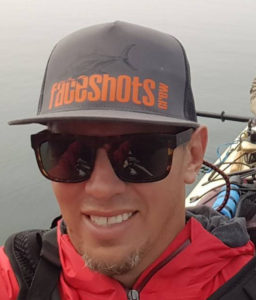 Justin Fleming
President of Polaris
Blah blah blah.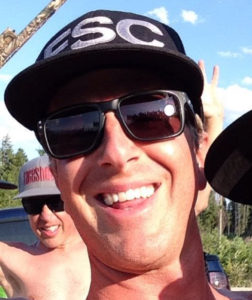 Patty Willems
CFO, Obviously
Blah blah blah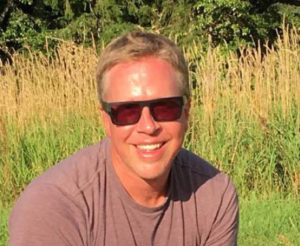 Denis Willems
Media Specialist
Blah Bah Blah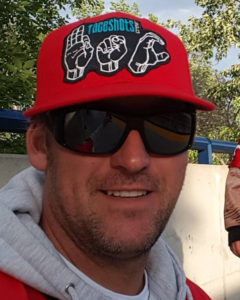 Giles Andrews
Business Development
Blah Blah Blah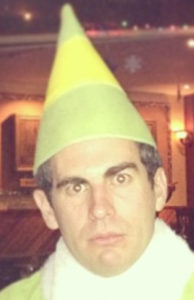 Blah Blah Blah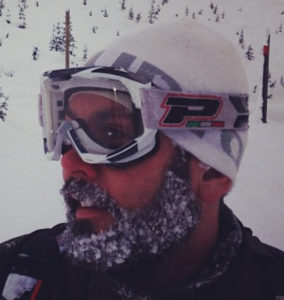 Blah Blah Blah